How to Use
Sole Guard Protectors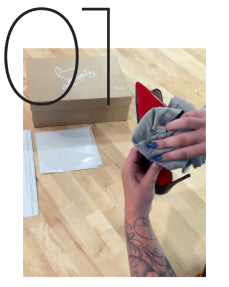 Clean the soles of your shoes of dust and grime to ensure the best adhesion.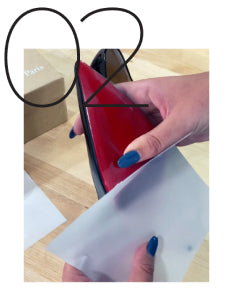 Partially peel the tip of the Sole Guard protector and place it on the tip of your shoe's sole.
Slowly peel away the rest of the protector and match the outlines.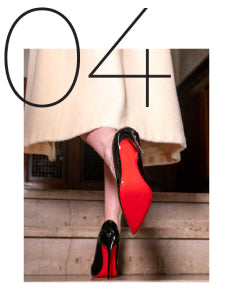 Then, smooth out any air bubbles and stride confidently!
Helpful Videos
How to Apply Universal Sole Guards
How to apply Sole Guard for Jordans
How to apply Sole Guard for Heels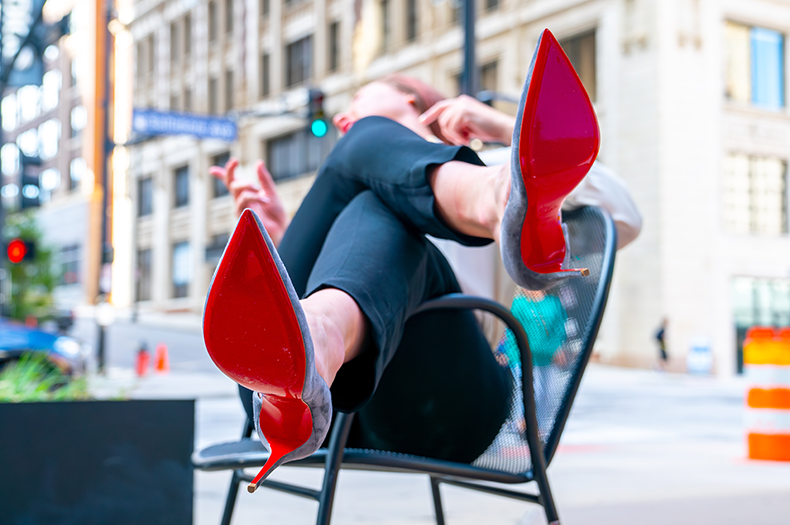 Defend Your Style Every Step of the Way
From mastering the perfect Sole Guard application to discovering how-to secrets, dive into our expert guidance and walk away with the know-how to extend the life and look of your beloved shoes. It's all about making those stunning pairs last, so you can step out with confidence every day. Sole Guard makes sure you don't have to compromise on elegance or endurance. With precision-crafted protective coverings tailored for the soles of your most envy-inducing shoes, you can stride confidently knowing your style is protected flawlessly. Walk proudly, dance freely, and dare to step anywhere with Sole Guard.